EHW ITALIA srl, a leading company in the production of PLANTSfor the processing of BIOMASS, WASTE and other organic materials, was born between Austria and Italy and is located amid the headquarters in Isola Vicentina and the production site in Osoppo, Friuli.
EWH ITALIA design, manufacture and install multifunctional DRYERS for the treatment of BIOMASS and highly technological PLANTS for the production of PELLETSof different materials, such as wood, alfalfa (lucerne), industrial waste, MSW – RDF and much more
EHW ITALIA manufacture as well pellet mills (presses) and de-barking machines of several size and suitable for manifold uses.
Dowload the EHW CATALOGUE 2023!
EXPERIENCE AND COMPETENCE
By the skills acquired and the multiyear-experience in the field of renewable energy from woody biomass and plant engineering, we are able to provide "TURN-KEY" plants for the production of pelletstarting from 1000 Kg/h. up to large output, based on the different needs of the customer and the specific environmental situations.
The quality and the important results in terms of energy recovery and process optimization are also guaranteed by the use of cutting-edge solutions and materials, as well as green-oriented technologies, to guarantee high performance, reliability and sustainability.
Any part of our machinery is built in sturdy metal carpentry and those most subjected to wear are made of hardened steel, able to face up the most aggressive use conditions. The components are chosen among those available amid the leading European suppliers.
Our engineers and professionals with proven experience form a technical team capable of providing a unique service as to design, production, installation and after-sales assistance.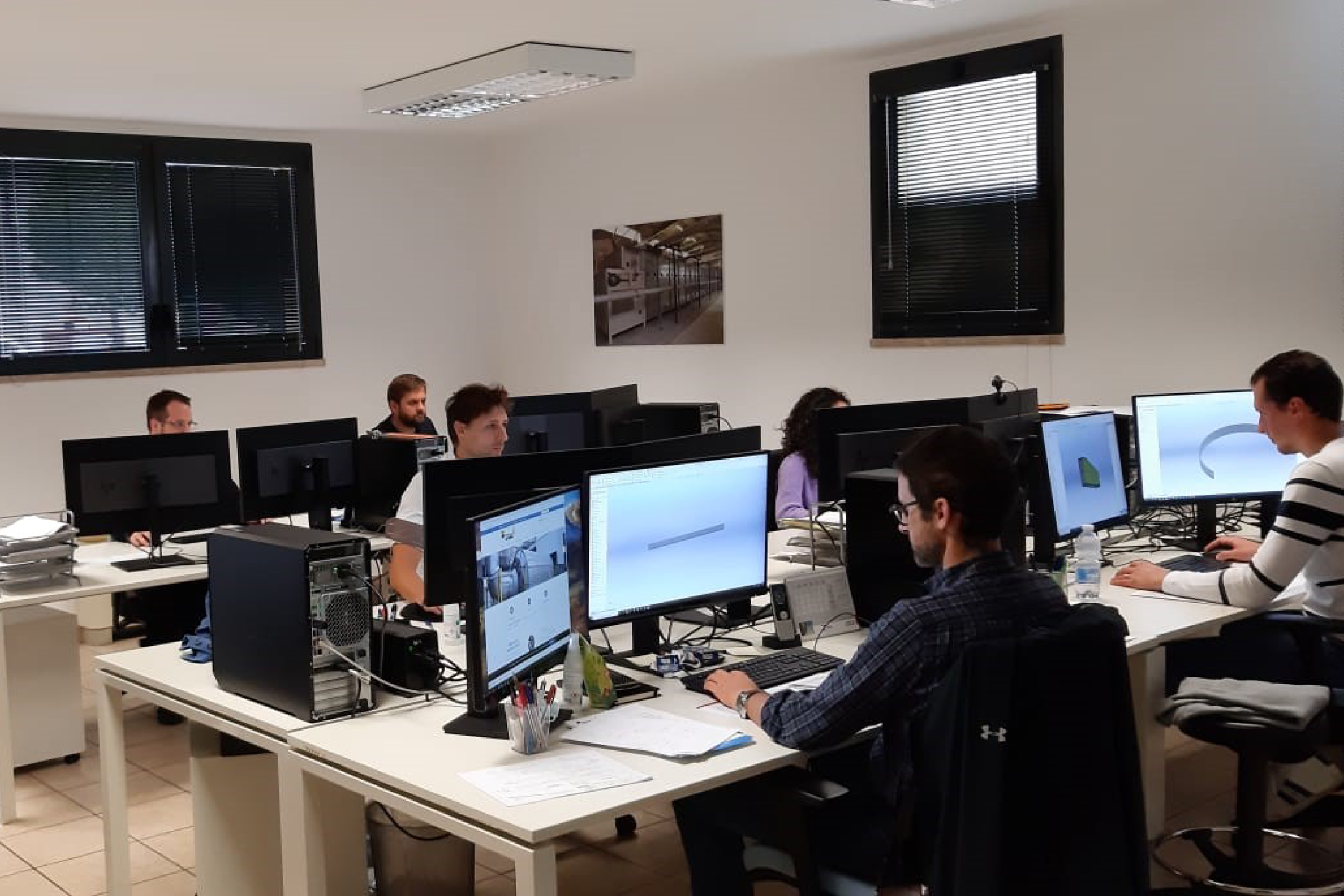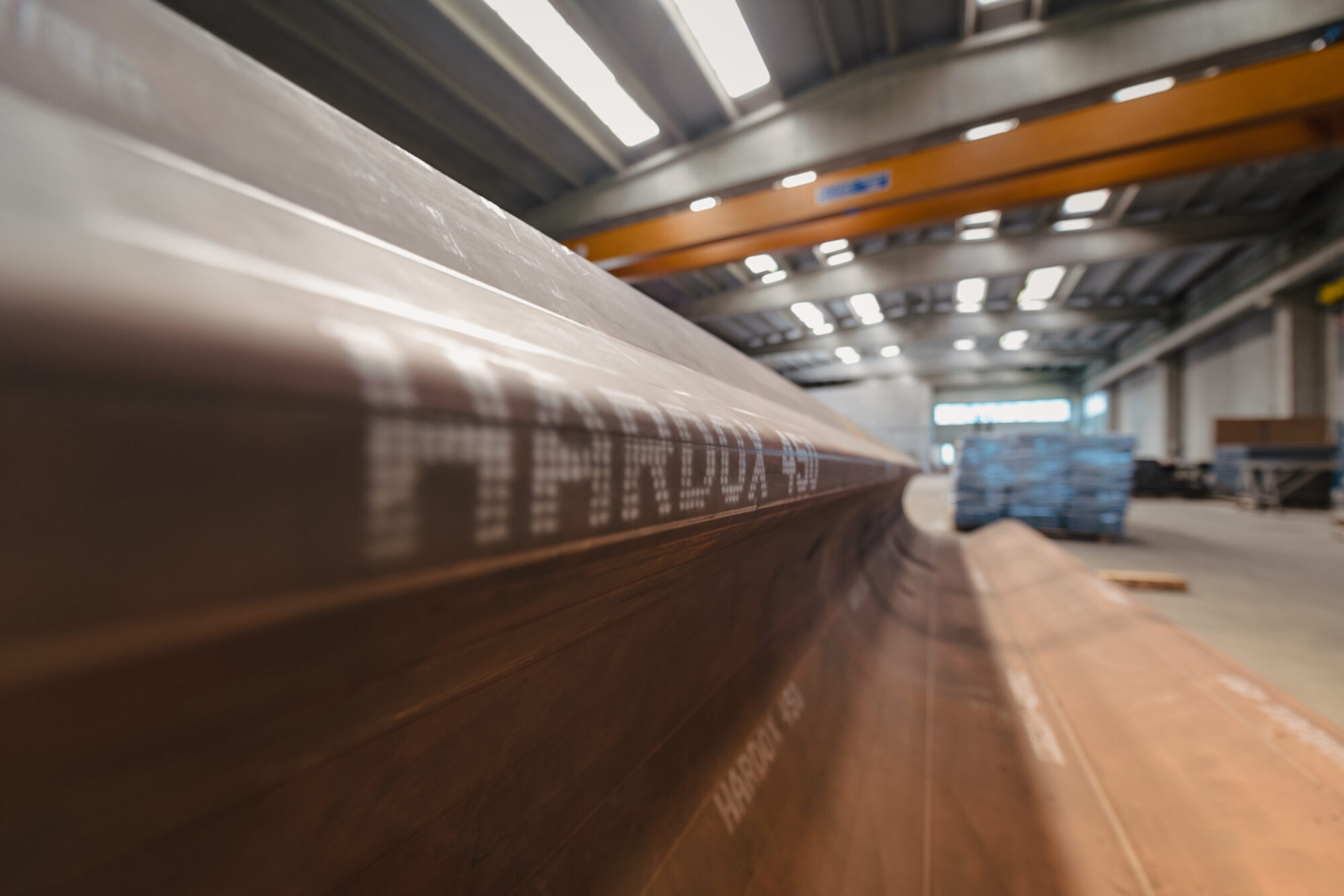 The main goal of the company is customer satisfaction and the creation of a clear and smooth relationship right from the beginning.
The customer is at the heart of our commitment, and has to:
GET A CONSULTING
Having valid technical advice and the most suitable solutions for every need.
BE INFORMED
Always be informed of how the project will be developed from design to construction, from assembly to after-sales service.
GET THE BEST PRODUCT
Get a product being the result of the continuous research of the best materials available on the market.