PELLET PLANTS AND DRYERS
"turnkey" solutions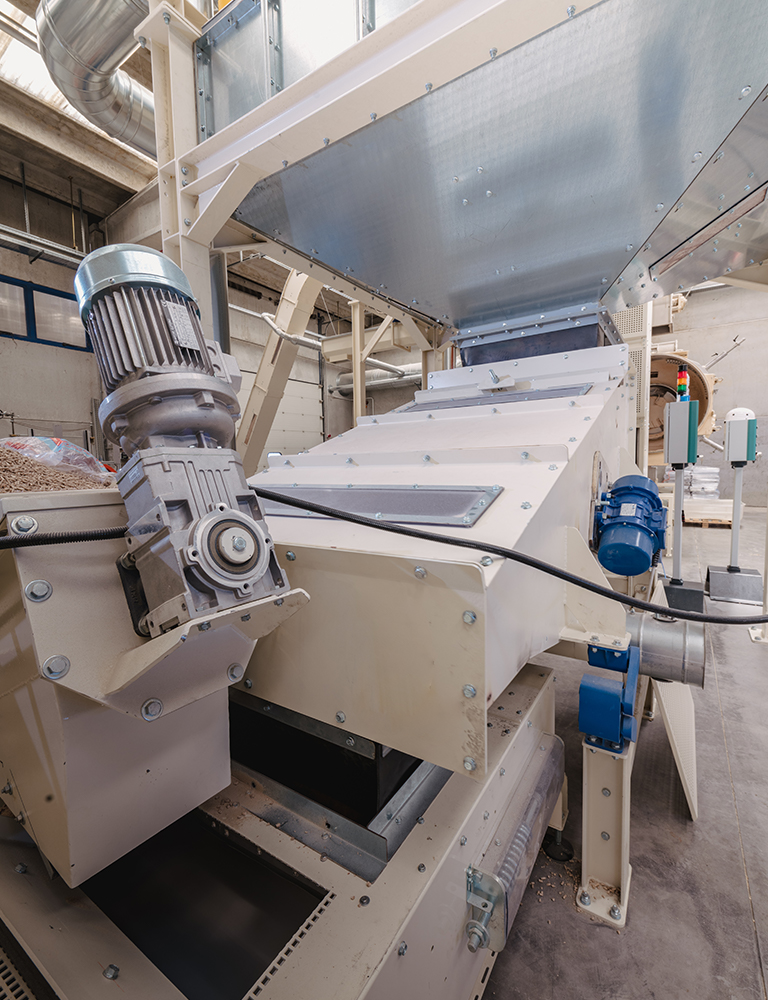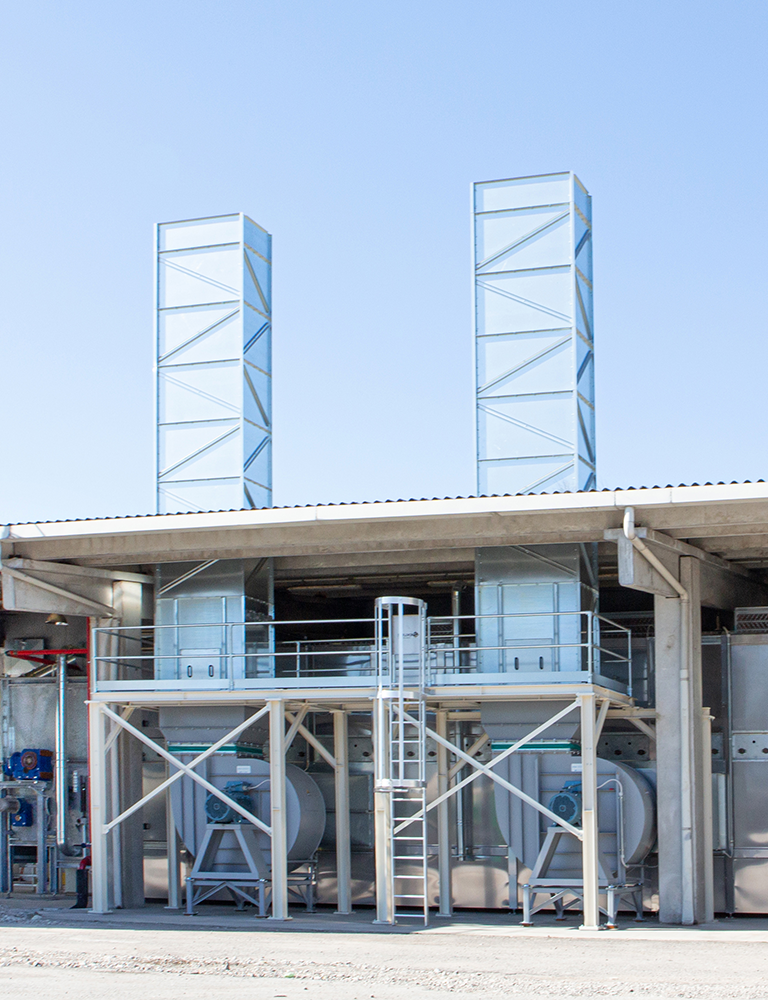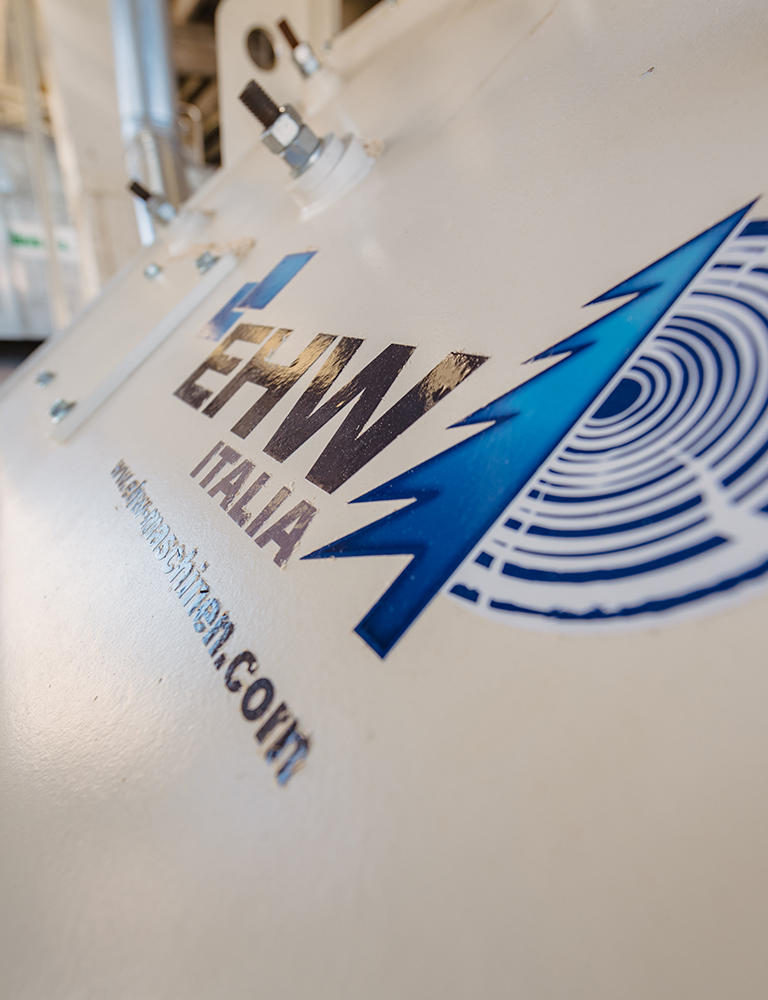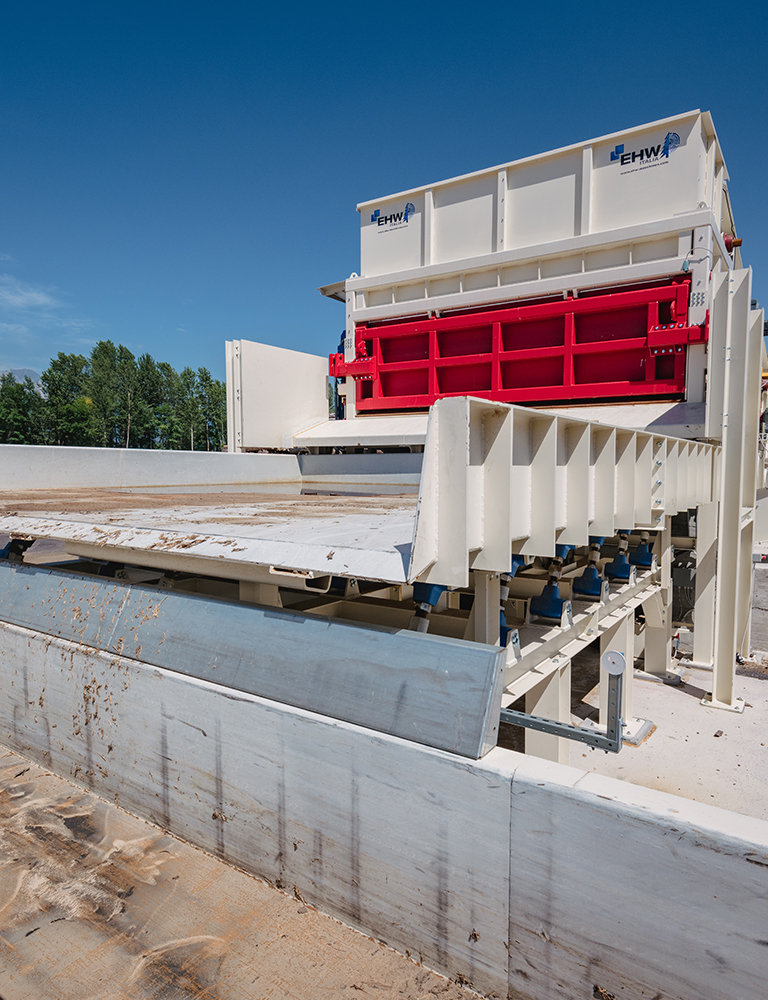 DEBARKING MACHINES/LOG DEBARKERS
Was founded with the specific purpose of designing and building highly technological systems for the production of pellets from wood and several other materials, as well as multifunctional dryers.
We carry out assembly, overhaul and disassembly of systems for the production of pellets of any size.
From single pellet machines to complete systems, we guarantee 360° support at every stage of the work.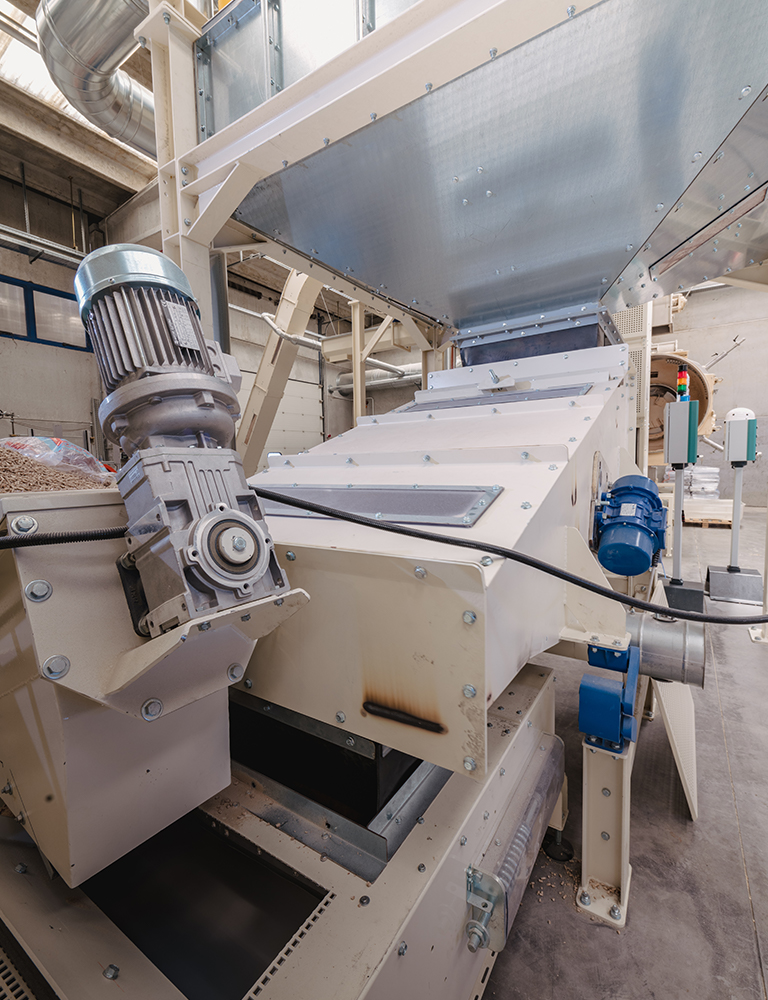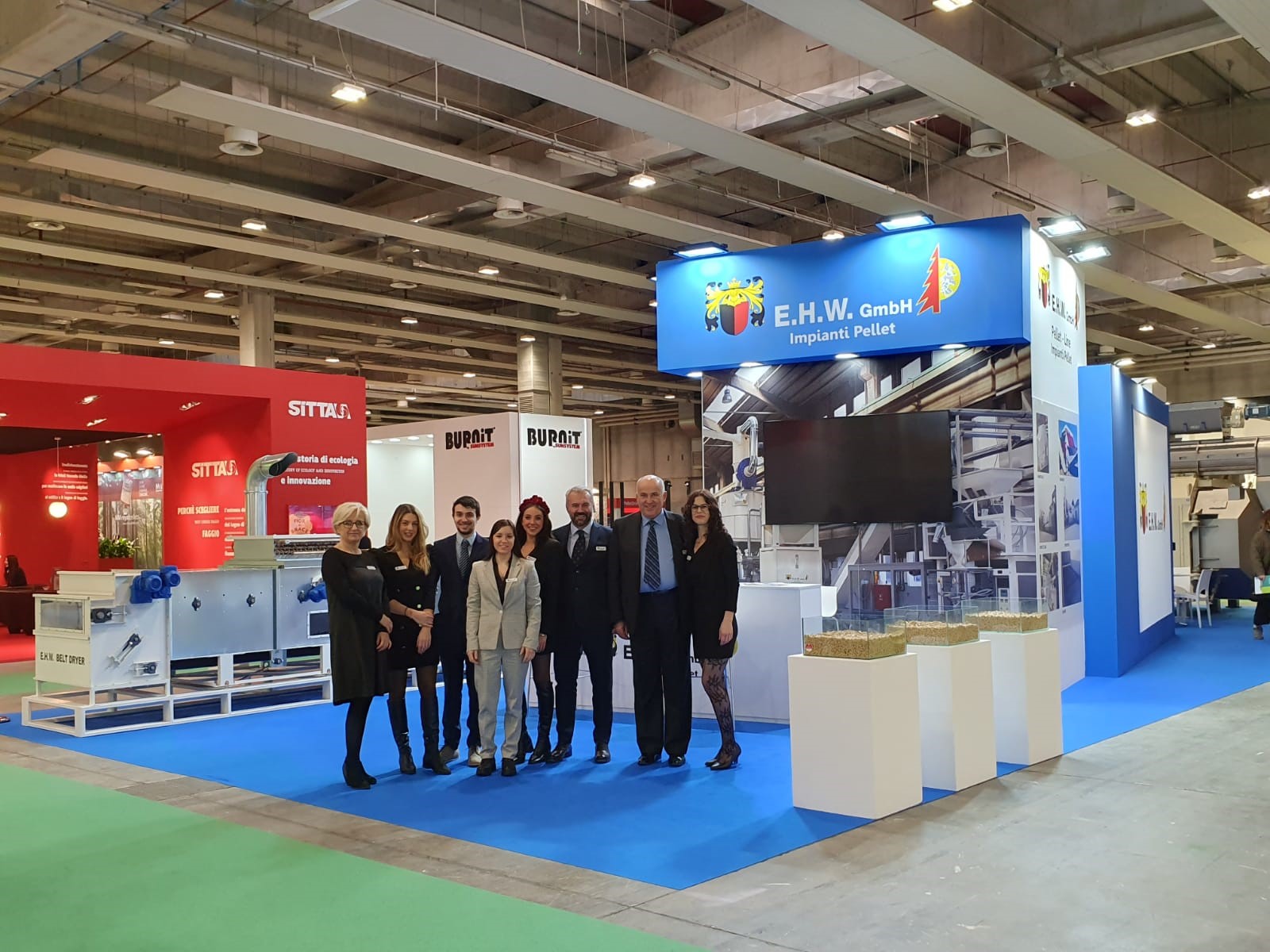 PROGETTO FUOCO 2020
From 19th to 22nd of February 2020 E.H.W. GmbH took part at Progetto Fuoco in Verona (Italy). Thanks to all those who came and visit us, it was a wonderful opportunity to discuss with our customers and suppliers, as well as an important base for future projects.